Australia Wide Flat Rate Delivery $12.95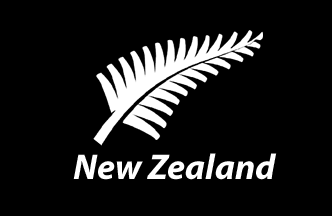 New Zealand Delivery From $35.00 (upto 2kgs)
Beast Academy is a full curriculum for students ages 8‑13. Each level is split into four units, A‑D. For each unit, there is a Guide book and a Practice book.
The Guide books provide comprehensive, rigorous instruction in a fully illustrated textbook written in an engaging, comic-book style.
The Practice books include hundreds of exercises, problems, puzzles, and games to reinforce the lessons taught in the Guides.
What are the Beast Academy Books?
Comprehensive Curriculum
Beast Academy offers a full math curriculum for future math beasts. Students learn more than just arithmetic, with introductions to the richness of math and opportunities to hone the problem-solving skills that will help them excel in math and science.
Model Conversations
Young students often learn best through conversation. The comic-book format of the Guide books allows us to simulate those conversations, inviting readers to imagine themselves taking part.
Illustrated Guide Books
The engaging story and vivid imagery of the Beast Academy Guide books captivate both the reader and the visual learner, offering strong pedagogical support while heightening student engagement.
Engaging Practice
More than just drill, Beast Academy Practice books offer problems and puzzles that teach higher-order reasoning skills while reinforcing fundamentals.
Thorough Solutions
Practice books provide detailed examples and step-by-step solutions that model general problem-solving strategies. Many solutions feature more than one approach