Australia Wide Flat Rate Delivery $12.95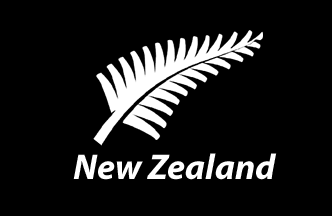 New Zealand Delivery From $35.00 (upto 2kgs)
LLATL Red Books
"REAL BOOK" READ ALOUDS USED IN THE RED BOOK

LISTED IN THE ORDER IN WHICH THEY ARE USED*
A Tree Is Nice. Janice May Udry. HarperCollins.
Little Bear. Else Holmelund Minarik. HarperCollins.
The Fire Cat. Esther Averill. HarperCollins.
Bravest Dog Ever. Natalie Standiford. Random House.
Ox-Cart Man. Donald Hall. Puffin Books - Penguin.
Corduroy. Don Freeman. Puffin-Penguin Group.
The Little Island. Brown, Margaret Wise. Random House.
Billy and Blaze. C.W. Anderson. Simon and Schuster.
Harry the Dirty Dog. Gene Zion. HarperCollins.
Abraham Lincoln. d'Aulaire, Ingri and Edgar Parin. Beautiful Feet Books.

Literature Passages**
Come Over to My House. Theodore LeSeig (out of print)
"The Pocket" from The Zoo that Grew. Henry Z. Wick (out of print)
No Roses for Harry. Gene Zion. HarperCollins.
Abraham Lincoln. Clara Ingram Judson (out of print)
Poetry and Mother Goose Rhymes. (included in The Red Book)

*The Real Book Read Alouds are necessary to complete The Red Book program.

**The last eleven lessons of The Red Book contain passages to be copied. The books used for the passages are very, very old and most are out-of-print and impossible to find. They were chosen for the purpose of copying to complement skills being taught. It is not necessary to obtain or read these books.
Tip: Select pickup in shopping cart for ebook only orders to stop being charged the postage.