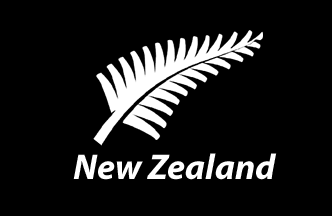 New Zealand Delivery From $40.00 (upto 2kgs)
Australia Wide Flat Rate Delivery $14.95
All About Reading Level 3
*If you already own an Interactive Kit, you do not need to purchase an additional one for this level. Spelling Interactive Kit from the All About Spelling program, can be used as you don't have to buy the entire Reading Interactive Kit.

You only need to purchase the Reading Divider Cards to complete your Reading Interactive Kit.

Note: magnetic white boards are NOT included in Level 1 Materialse Kits. They can be purchased separately.