Australia Wide Flat Rate Delivery $12.95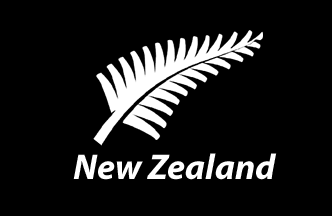 New Zealand Delivery From $35.00 (upto 2kgs)
Friday the 17th our office will closed for phone calls as we have our nephew's funeral. All orders can be placed through the website. Our office will be reopen for calls on Tuesday 22nd. Thank you for your understand in this very emotional time for our family.
'Do You Dare fills a much-needed gap for engaging Australian historical fiction for boy readers aged 8 to 12. These fast-paced, adventure-driven stories effortlessly bring to life so many facets of our past. But most importantly, they're compelling reads, driven by vivid action, great characters and some thrilling moments of jeopardy!'

Written by some of Australia's leading authors, the series introduces some of the lesser-known elements of our history through fast-moving stores set against an historical background of fact. In Fighting Bones, we learn about the Point Puer Boys' Prison in Tasmania which was the forerunner to our current juvenile justice system where boys under 16 were incarcerated and despite the harsh discipline, they were given a chance to learn a trade, garden and farm; the importance of hygiene; attend school in the evenings and even given an opportunity to play. The Last Horse Race has mid-19th century Moreton Bay as its backdrop. Both require their heroes to examine their beliefs and take risks that might be unlawful but which seem the only option at the time. It is this element of having to go against the flow that sets the series apart from other stories in this genre. The reader is confronted directly with the question of 'What would YOU do?'

Historical fiction is a powerful way to introduce past times to students who are just learning about the importance of knowing what has gone before as it enables them to get a feel for the life of the times without being confronted by dry facts and figures. With male heroes of a similar age to theirs, they can engage, perhaps empathise, with the characters while learning at the same time. Each book has factual information at the end which sets the full context for the events in the story.

An absorbing read, even for one who has read a lot of historical fiction, particularly Australian-based.