Australia Wide Flat Rate Delivery $12.95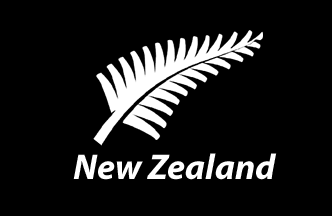 New Zealand Delivery From $35.00 (upto 2kgs)
AAR Interactive Kits
You'll need a Reading Interactive Kit in order to teach Levels 1-4 of the All About Reading program. The kit does two main things:

The letter tiles and Phonogram Sounds app provide multisensory learning tools so your student learns more quickly and retains what is taught

The Reading Review Box and divider cards help you customize your student's review and stay organized
​
This is a one-time purchase, and you will use the same kit for the entire All About Reading series.

Note: The Reading Interactive Kit is not needed for the Pre-reading program.
What do I need if I'm teaching more than one student?

Some of the items can be shared between multiple students (Letter Tiles, Magnets,Phonogram Sounds app, and Reading Tote Bag).
​
Each student should have a set of Divider Cards.

Each student should have a Reading Review Box to organize flashcards.

You may want to have additional Smiling Star Stickers on hand for Progress Charts.
​
What do I need if I already have the Spelling Interactive Kit?
​
If you already have a Spelling Interactive Kit from the All About Spelling program, you don't have to buy the entire Reading Interactive Kit.

You only need to purchase the Reading Divider Cards to complete your Reading Interactive Kit.

You may also wish to order the Reading Review Box to store and organize the flashcards from the All About Reading program.
Use this free program on your computer, tablet, or phone. This app features clear pronunciation of the sounds of the phonograms (letters and letter combinations). Hear all 72 of the basic phonograms as taught in All About Reading and All About Spelling.