Australia Wide Flat Rate Delivery $12.95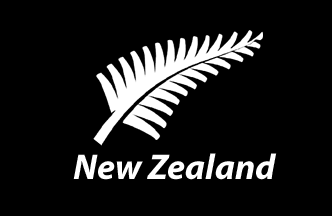 New Zealand Delivery From $35.00 (upto 2kgs)
Friday the 17th our office will closed for phone calls as we have our nephew's funeral. All orders can be placed through the website. Our office will be reopen for calls on Tuesday 22nd. Thank you for your understand in this very emotional time for our family.
'Do You Dare fills a much-needed gap for engaging Australian historical fiction for children readers aged 8 to 12. These fast-paced, adventure-driven stories effortlessly bring to life so many facets of our past. But most importantly, they're compelling reads, driven by vivid action, great characters and some thrilling moments of jeopardy!'

Written by some of Australia's leading authors, the series introduces some of the lesser-known elements of our history through fast-moving stores set against an historical background of fact.
Heading 3
NOW STOCKING OVER 4000 SCIENCE RESOURCES
ARRIVED
Ancient History-Based Writing Lessons